PROMOTION
---
promotion video
ABOUT
---
About Oohira Yasai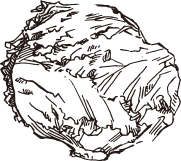 We at Oohira Yasai always think of
what products can be appreciated
the most by our valued customers.
MORE READ
GREENS
---
Products
We continue to love people, vegetables, the earth, water, and nature.
We cherish the beautiful earth and the life it provides.

We cultivate vegetables with less pesticides and chemical fertilizers for the environment.

Most importantly, we aim for a delicious taste the most. "Yummy!
MORE READ